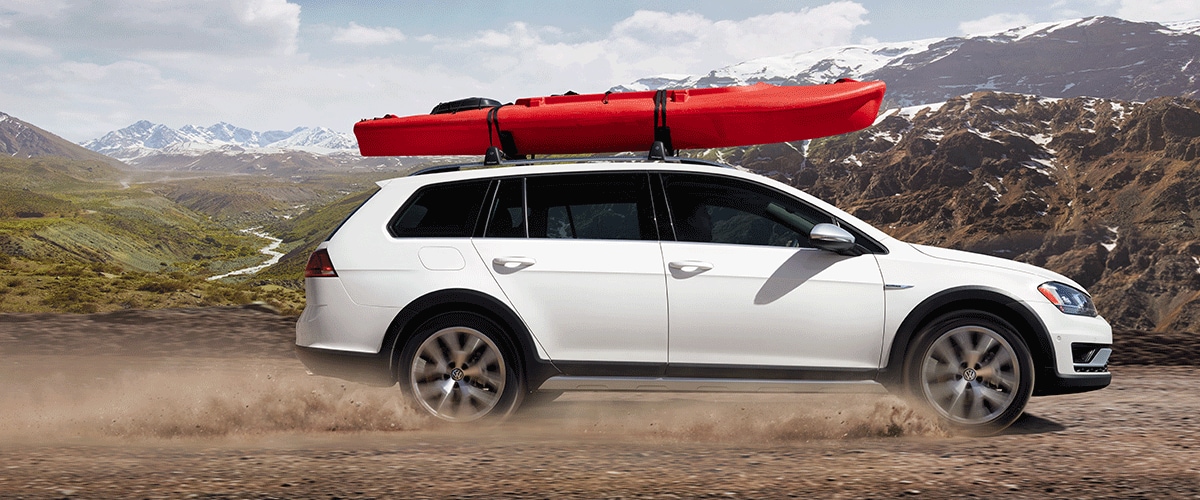 The Volkswagen Golf is Available Now!
With sleek styling, a comfortable interior, and focused lineup, the Volkwagen Golf is convenience in physical form. The legendary hatchback offers ample cargo space for daily usability, and the efficiency under the hood means you'll always enjoy your Sunday drives without guilt.
Visit Luther Westside Volkswagen to find your VW Golf today!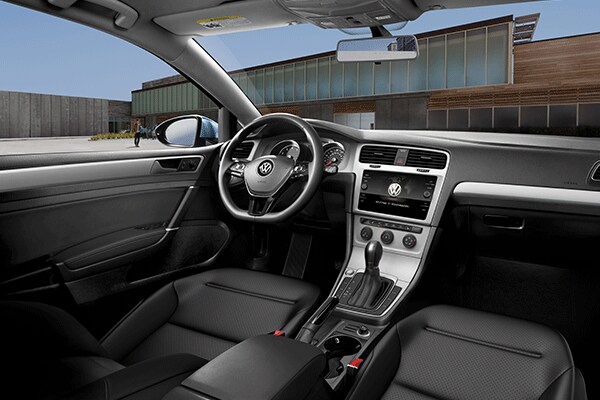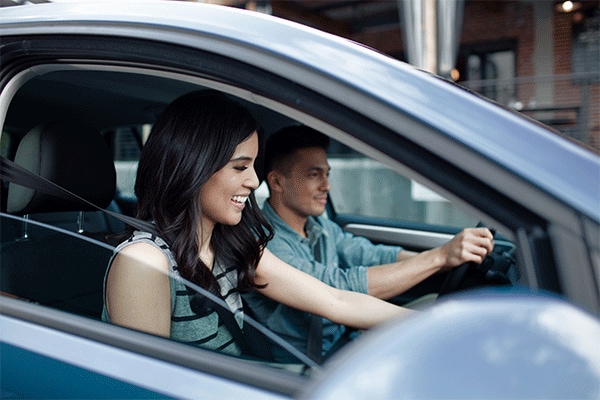 Turbocharged Efficiency
While turbocharging is typically thought of in the context of enhancing performance, it can be used to help with efficiency as well. Because it improves power output by boosting the air-to-fuel ratio, it allows for additional output without additional fuel. In the Golf, that results in 147 horsepower and 184 pound-feet of torque along with 37 mpg highway and 29 mpg city.
Refined Comfort
The Volkswagen Golf may be a compact hatchback, but it isn't short on interior comfort. V-Tex Leatherette seats give you the quality look and feel of leather without the worry about long-term maintenance. Those seats are heated to help you stay comfortable when the temperature drops, and dual-zone automatic climate control allows you and a passenger to select individual levels of comfort. A panoramic sunroof floods the cabin with natural light and slides open at the touch of a button when you want some fresh air.
Versatility
The best thing about the compact Golf hatchback is how much you can get into a vehicle that is a breeze to park almost anywhere. With an impressive 23 cubic feet of cargo space and seating for five, you'll get a lot into this vehicle and still have no trouble parallel parking the little hatch. And when you need more room for stuff and less room for people, drop the rear seats and enjoy over 50 cubic feet of cargo room.
Visit Our Dealership Today!
Experience all that the Volkswagen Golf has to offer when you visit Luther Westside Volkswagen today!