Luther Westside VW Parts Department
Volkswagen Parts Department in St. Louis Park, MN
For Volkswagen owners in the St. Louis Park, MN area, Luther Westside Volkswagen has a state-of-the-art parts department that carries the most sought after parts in stock and ready to order. Our highly trained staff will be able to assist you in picking out the perfect OEM part that was made to fit your exact vehicle make and model.
Some Of Our Most Popular Parts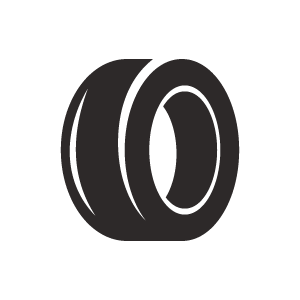 Tires - Choosing tires for your Volkswagen is important. In our tire department, we offer a variety of tires for our customers such as highway, performance, winter, all-terrain, and mud-terrain. These are just a few of the options available. We also keep them in different sizes to fit the different Volkswagen models. We do have the flexibility to order a different brand, size, or type if we do not have your preferred set in stock.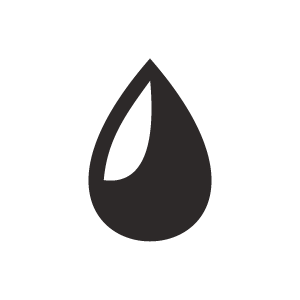 Fluids - Among the most popular fluids found circulating through your Volkswagen, these fluids come in a variety of weights and types to help your car perform at its maximum ability. We offer engine oil, brake fluid, transmission fluid, coolant, and power steering fluid. The oil comes in both conventional and synthetic to match the needs and condition of the Volkswagen. They are also essential in many of our maintenance and repair services, which is why the parts department has them readily available for service technicians and also customers looking to make a separate purchase.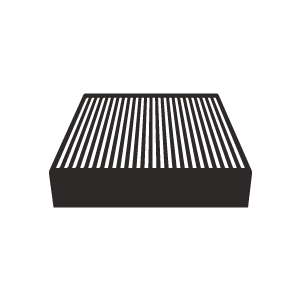 Filters - Our Parts Department offers a variety of filters, including oil filters, and cabin & engine air filters. These filters are changed periodically, but the oil filter is the most utilized of the three. It is changed with every oil change, while the others have a longer lifespan. The cabin air filter is designed to maintain the air quality in the cabin of your vehicle, in which the engine air filter minimizes debris and dirt from rumbling through the engine.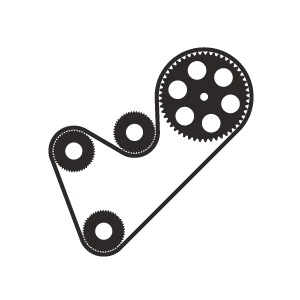 Belts and Hoses - Belts and hoses are often forgotten about parts by car owners until they start to leak or rip because they are out of sight. Over time, these hoses can develop holes from being worn or burned and fluids can leak into unwanted places. The hoses are easily replaced, and they are kept in stock in the parts department. The belts that are kept on hand are the serpentine belt and the timing belt that operates the electrical functions in your Volkswagen while the engine is on. They are designed to withstand a significant lifespan, but every couple of years, they need to be replaced because their ribbed texture begins to wear and they are not able to operate properly.
More Parts We Offer
Brake Rotors
Water Pumps
Spark Plugs
Lights
Wiper Blades
Shock & Struts
Quality OEM Parts at Luther Westside Volkswagen
Any Volkswagen owners looking to purchase quality OEM parts for their vehicle can find what they need at Luther Westside Volkswagen. If you live in or around the Minneapolis, St. Paul, Minnetonka, and Plymouth MN areas or St. Louis Park, MN, visit us today or give us a call for more information.
  Parts Specials