Volkswagen Tire Center in St. Louis Park, MN
The tire center at Luther Westside Volkswagen is staffed with VW tire experts that provide quality services and knowledge to ensure every customer gets the most out of their investment. With your tires guiding how your vehicle meets the road, there is little vehicle maintenance as essential as tire maintenance.
---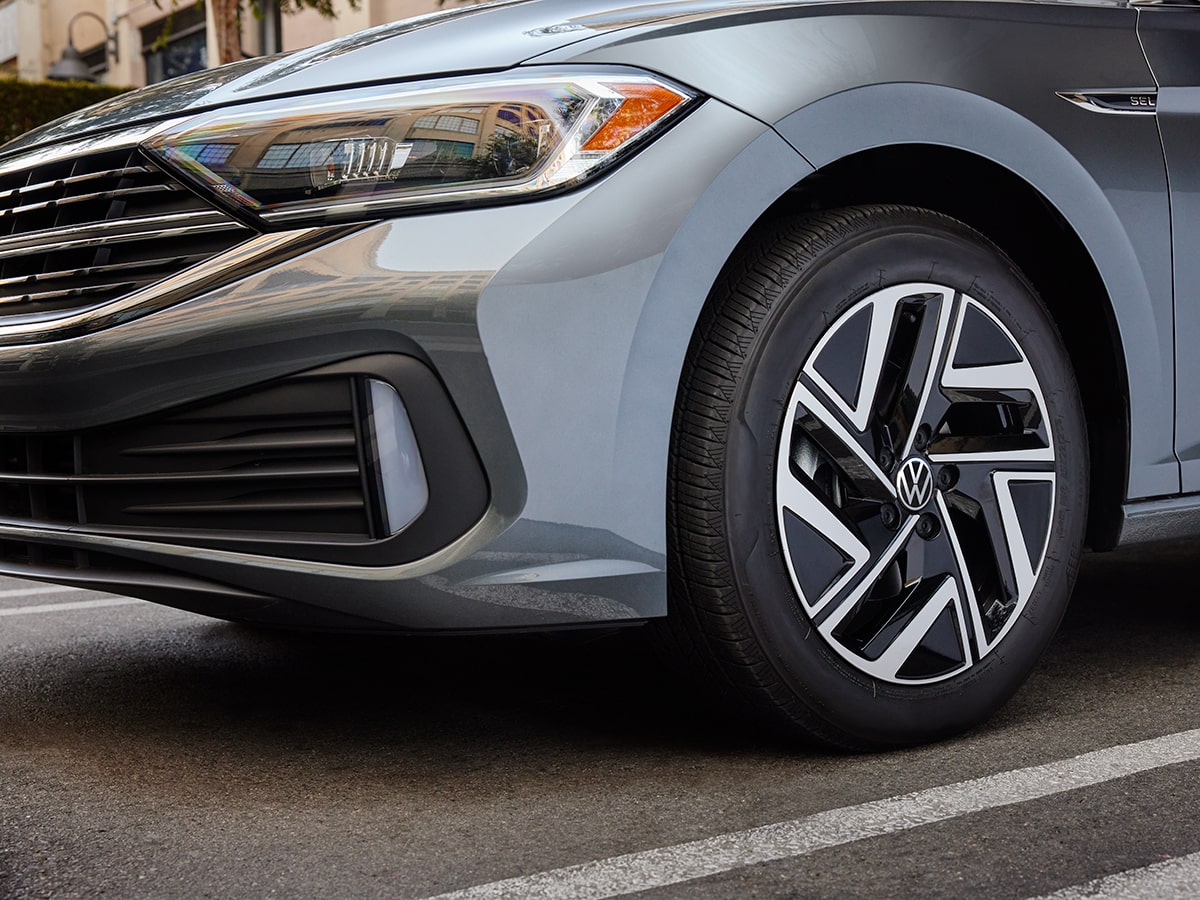 Tire Sales & Services near Minnetonka & Plymouth, MN
Our Volkswagen Tire Center provides the expected selection of tire sales & services that our customers expect from a tire center that boasts the Volkswagen name. When you drive a Volkswagen car or SUV and it requires tire service, match your world-class vehicle to a world-class tire center that carries the best tires for every model Volkswagen. When a Volkswagen near Minnetonka needs new tires, rest assured that we have the perfect tire to meet our customers' needs.
  Schedule Service
Overview of Our Tire Sales & Services: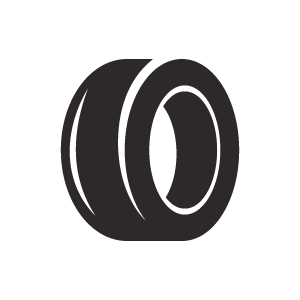 New Tire Sales - we have an impressive inventory of brand new tires for all Volkswagen models in the right size and with a selection of tire styles ready to meet our customers' unique driving preferences and transportation needs.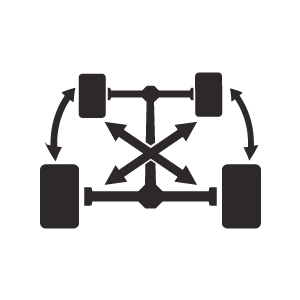 Rotation - when rapid and uneven tread wear strikes, we can perform a tire rotation that remounts each wheel assembly to a new location to offset the concerning wear.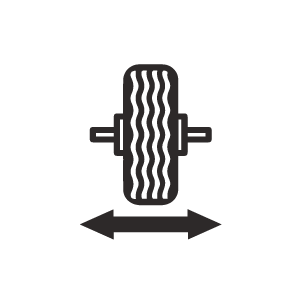 Balancing - using our specialized wheel balancer, our expert technician will adjust imbalances by placing small precision weights on the wheel rim.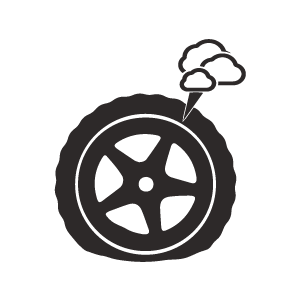 Patch Repair - a small puncture on the tread of a tire can be repaired through a patching repair protocol that plugs and seals the damage to restore factory specifications.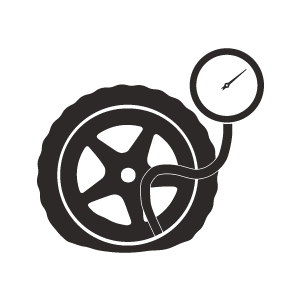 Inspection, Tread Depth & Inflation Check - our VW certified technicians provide physical tire inspections looking for rapid wear and damage, measure the tread depth to determine remaining tire life, and check air pressure adjusting it as needed to secure factory specifications.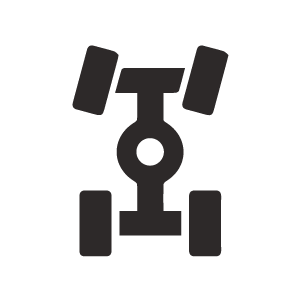 Wheel Alignment - No matter if you need a two-wheel or four-wheel alignment service, we use our computerized wheel alignment equipment to inspect wheel angles and adjust them as needed to restore factory specifications where the wheel assemblies meet the steering components.
All Necessary Tire Service at Luther Westside VW
Our Volkswagen Tire Center has a team of VW tire experts that provide every tire maintenance or repair necessary to keep tires at their best for longer. When you desire to get the most out of your tire investment and optimize reliable performance where your vehicle meets the road, we welcome you to our Volkswagen Tire Center for the tire sales & services that our loyal customers have come to trust. Don't forget we have offer some tire services apart of our Service Xpress. We are located in Louis Park, MN near Minneapolis, St. Paul, Minnetonka, and Plymouth, MN.
  Shop Tires