Oil Change Service at Luther Westside Volkswagen
The VW certified technicians in our service department are ready to perform Volkswagen-recommended oil change services for every model. No matter if your vehicle requires conventional, semi-synthetic, of full-synthetic engine oil, rest assured that we provide the oil change service that any Volkswagen car or SUV might need at impressive quality and value that keep our loyal customers returning for all of their vehicle's maintenance and repairs. If you own a Volkswagen near Minnetonka or Plymouth, we invite you to make the short trip to our service department for your next oil change.
---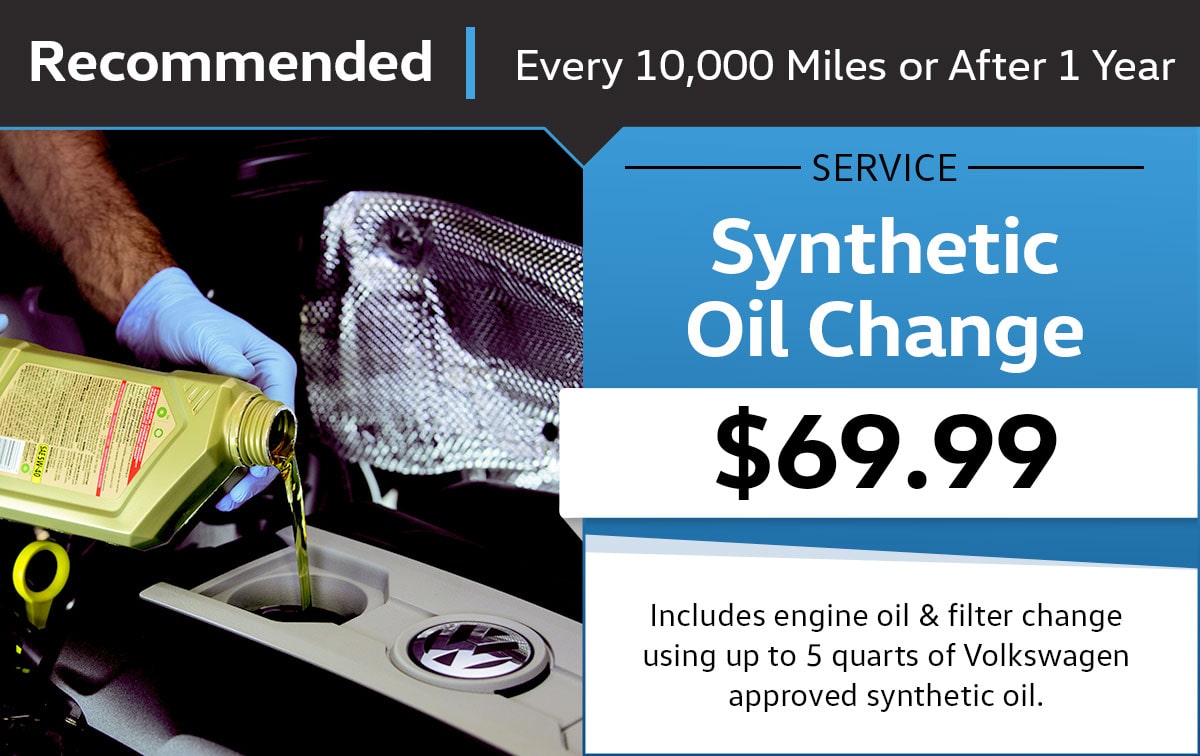 Engine Oil's Risky Driving Factors
At Luther Westside Volkswagen, we know the value of fresh engine oil. However, we also know that certain environmental and driving factors cause the engine oil to break down rapidly. Since these factors cause rapid thermal breakdown, they are also opportunities to make driving adjustments to help the oil retain viscosity and resist sludge formation. When it comes to the integrity and performance of engine oil, here are the risky driving factors that cause rapid thermal breakdown:
Driving short trips frequently with temperatures below freezing
Frequent driving in stop-and-go traffic
Extensive engine idling
Driving in dirty areas with excessive dust, dirt, or gravel roads
Heavy towing
Vehicle used for commercial applications
  Save to Phone
Volkswagen Oil Change Services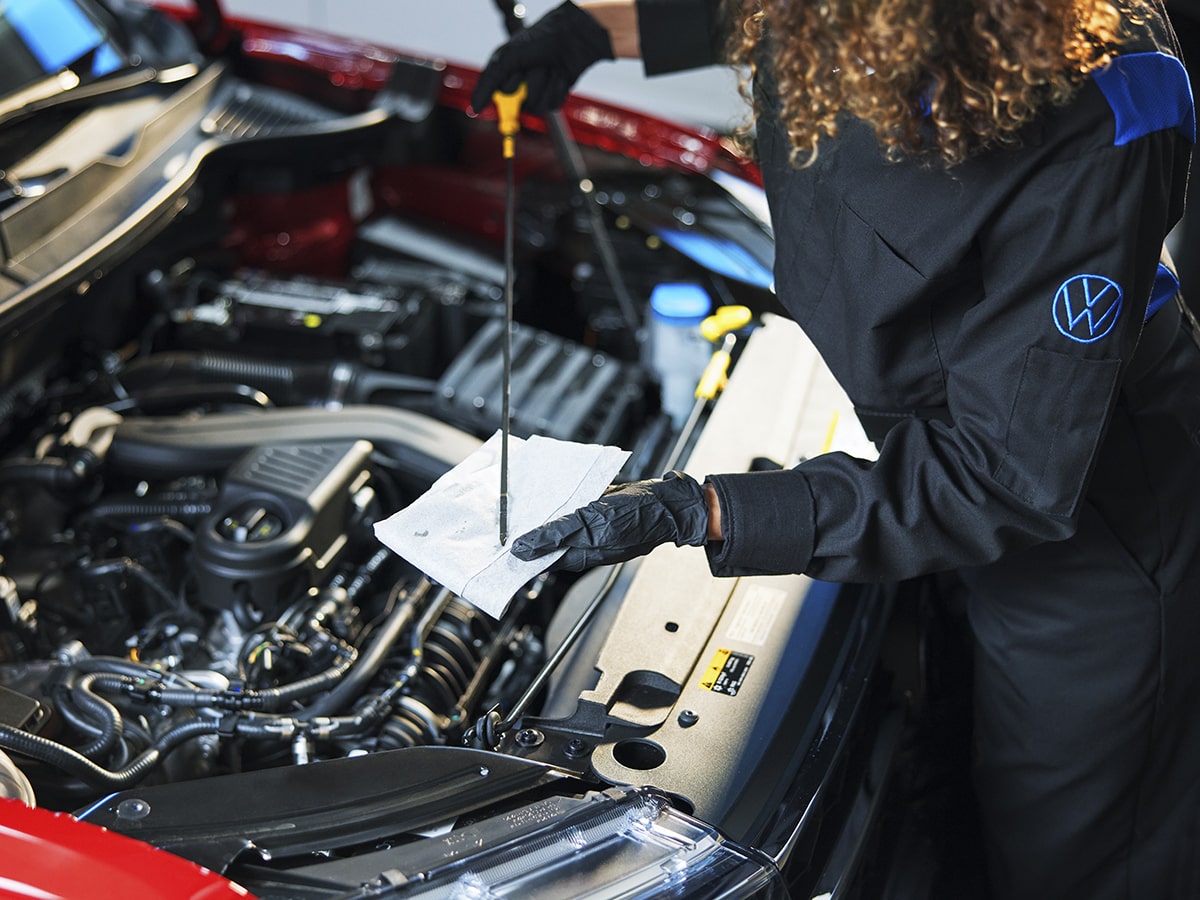 Conventional - the most common engine oil, also referred to as Standard, Regular, and Basic because it represents the beginning of the engine oil discussion. It begins as crude oil extracted from the ground and is improved through refinement that integrates additives that help it resist thermal breakdown.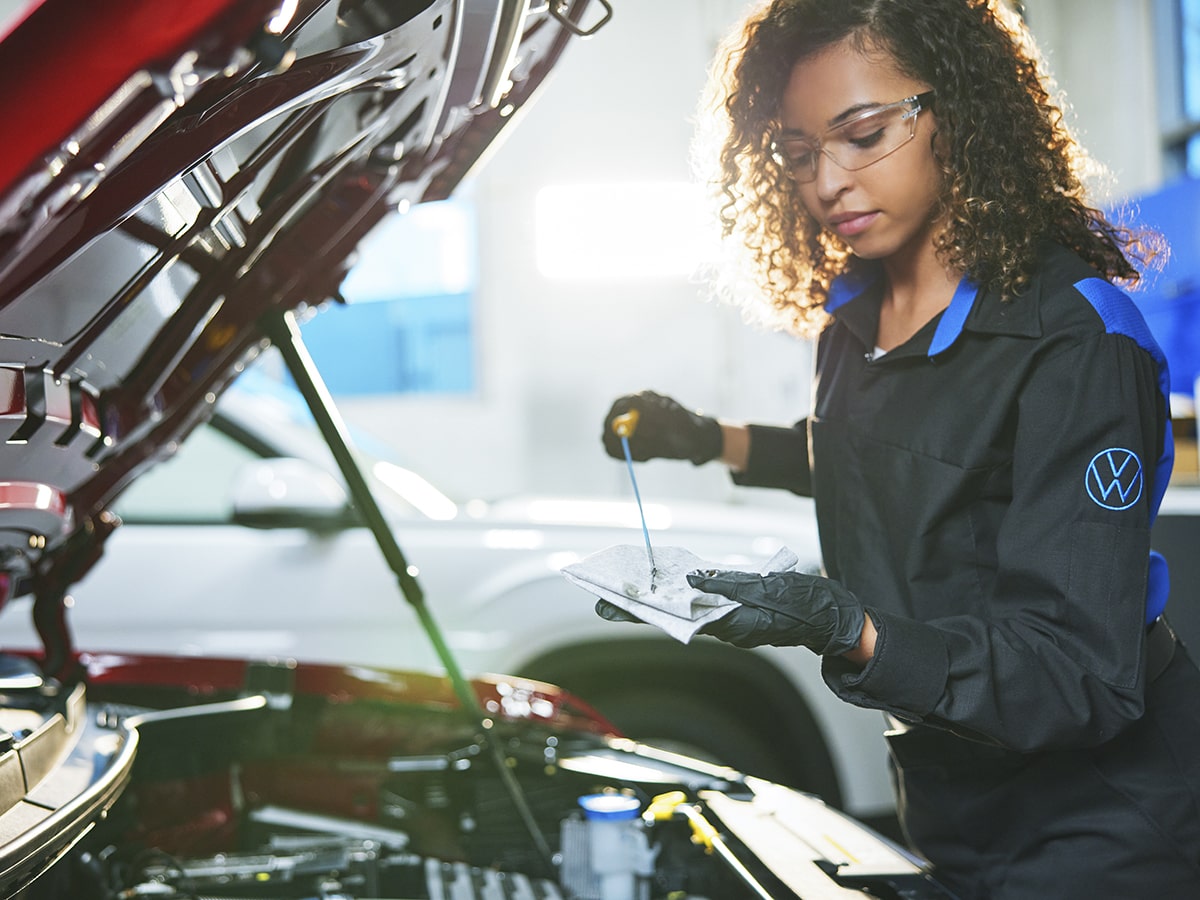 Full-Synthetic - considered to be a blend of full-synthetic and conventional oils, it is a hybrid of the two oils with matching performance and cost; it outperforms conventional because it has a greater percentage of synthetic additives but does not resist sludge formation as good as full-synthetic.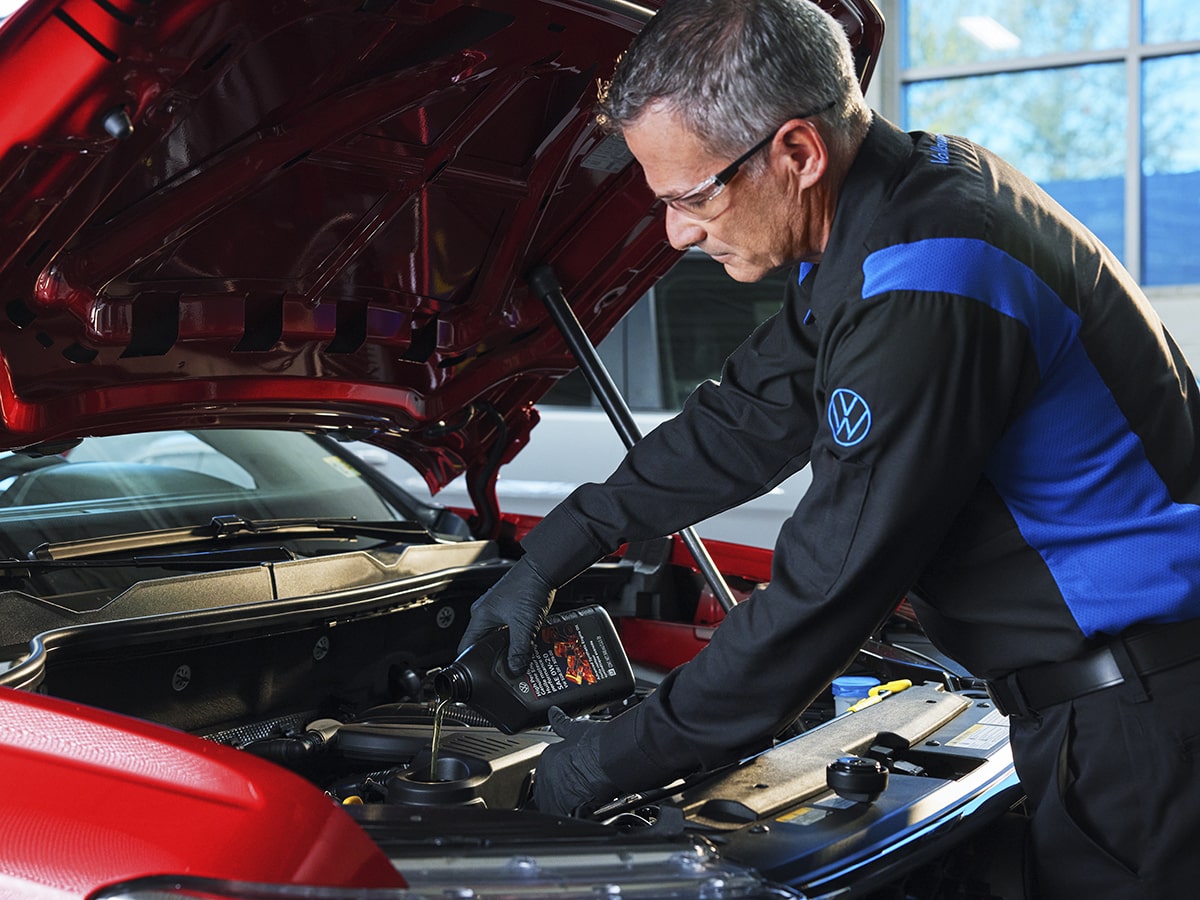 Semi-Synthetic - represents the peak of modern engine oil innovation, this oil performs the best in terms of engine lubrication and resisting thermal breakdown; its production does not include any crude petroleum and is man-made.
---
What are the Warning Signs of Poor Engine Lubrication?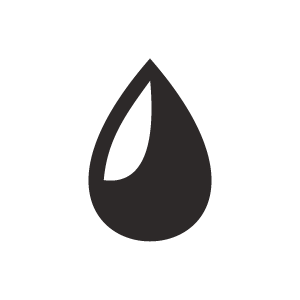 Oil leaking or requires repeated topping off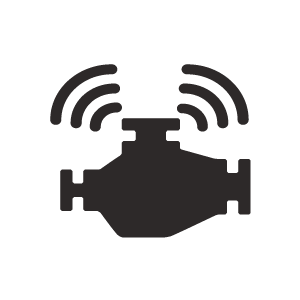 Engine sounds louder than normal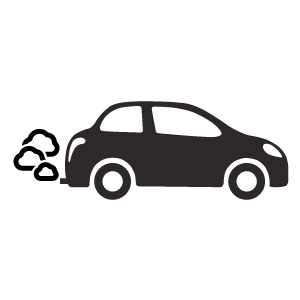 Overly dark exhaust smoke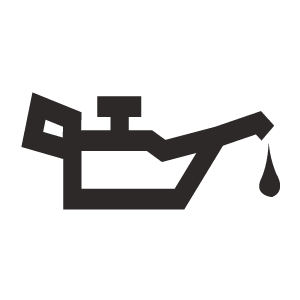 Dashboard warning light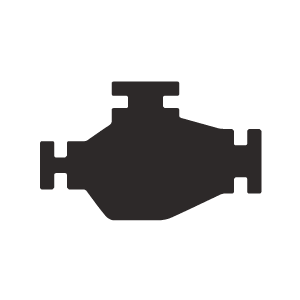 Engine runs hotter than usual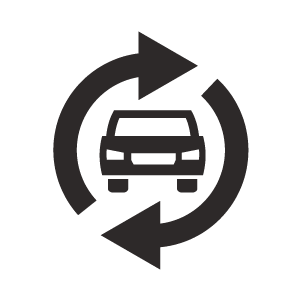 Smelling oil inside the cabin
Schedule Your Next Oil Change Today at Luther Westside Volkswagen
When your Volkswagen in or near Minnetonka is due for its next oil change service, we invite you to Luther Westside Volkswagen for discounted oil changes & more without our service & parts specials. We are conveniently located in Saint Louis Park, MN near Minneapolis, St. Paul, Minnetonka, and Plymouth, MN.
  Schedule Service